About Strategi Group
Established in 1999, Strategi Limited provides compliance, consulting and training to the financial services and professional services sector.
Strategi
We've spent more than two decades building quality education and compliance services, knowledge, systems and processes. This experience enables us to deliver practical solutions that work, while also being good value for money. Each year we help thousands of financial service providers and professional services organisations of all sizes build better, more profitable businesses.

We believe our experience has never been needed as much as it is now. The financial and professional service industries are evolving rapidly, and the regulatory requirements increasing. We're evolving just as fast, driven by a relentless pursuit of excellence.
Strategi is passionate about raising standards in the financial services industry through practical, professional solutions and high-quality training. We deliver this though Strategi Compliance and Strategi Institute, both part of the Strategi Group.
Strategi Compliance
Strategi Compliance (Strategi Limited), our compliance arm, is New Zealand's leading provider of FMCA licensing, AML/CFT audits/training and compliance services to the financial services industry. We provide similar services to the legal, accounting and real estate sector having completed over 1000 AML/CFT audits.
Strategi Institute
Strategi Institute, our training arm, began in 2010 and is currently the only actively operating Category 1 (top) rated provider of the New Zealand Certificate in Financial Services (Level 5) qualification, as certified by the New Zealand Qualifications Authority. Today the Institute provides the level 5 qualification, short courses, micro-credential courses and continuing professional development to the financial services and professional services sector.
Our vision
To be New Zealand's leading and most respected provider of business growth solutions, training, best practice, compliance and consulting services to the financial services and professional services sector.
Our purpose
Strategi helps New Zealanders by raising the professional standards within the broader financial services sector, an industry upon which all Kiwis rely for advice and to improve their financial wellbeing.
Our structure
Strategi Group is governed by a three-person board, responsible for driving the company's strategic direction. The day-to-day operation of Strategi Group is the responsibility of the Chief Executive Officer.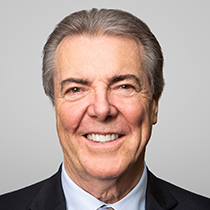 David Whyte | Independent Director & Chair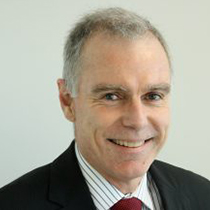 David Greenslade | Executive Director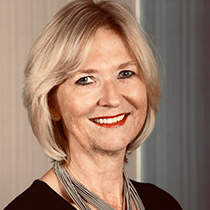 Joy Marslin | Independent Director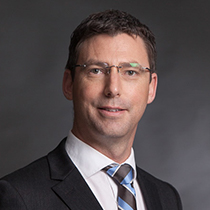 Daniel Relf | Chief Executive Officer
Our people
The wider Strategi Group employs more than 33 staff in full-time, part-time or contract roles. We're proud of the high level of qualification and experience of our team.
For more information on Strategi Group, please download our Due Diligence Kit here.

If you would like to know more about us, then please contact us via the media below:

Phone: +64 9 414 1300