Why choose Strategi
Strategi is a leading provider of compliance, consulting and training services to the financial services and professional services sector.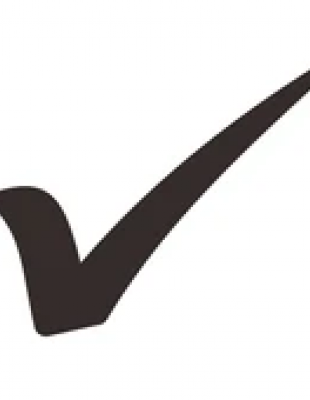 Our long track record
We're good at what we do, and have the 20-year track record to prove it.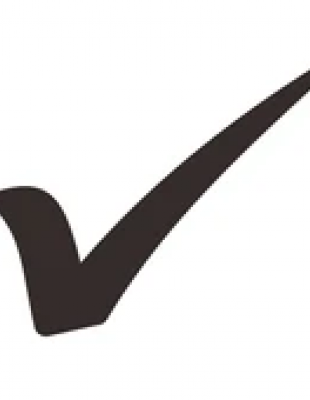 Quality
Our reputation for excellence and quality in the industry speaks for itself, as evidenced by Strategi Institute being the only NZQA Category 1 rated provider of education and training to the financial services industry. Strategi Compliance audit and assurance services use NZS/AS 3806:2006 NZ Standards-Compliance Programmes methodology, giving clients comfort that our review process meets professional standards.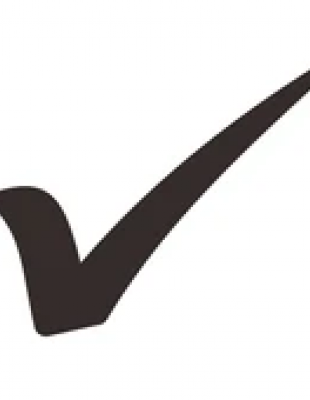 Highly qualified and experienced team
Our 30+ strong team is big enough to take on any sized job and we're proud of the high level of expertise and experience within it.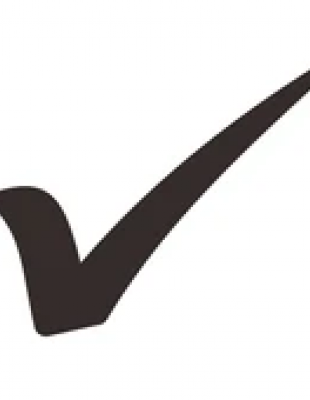 Value for money
We understand that every dollar counts for clients and use our experience to provide practical solutions that are good value for money.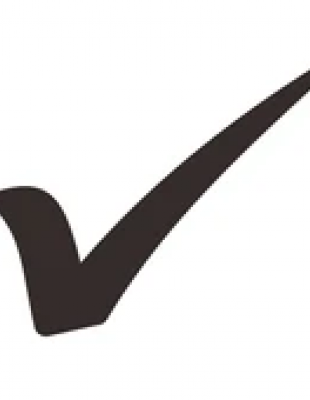 Tailored, practical solutions
Strategi offers practical cost-effective 'off-the-shelf' solutions, or we can tailor our products and solutions to suit individual clients. We've done this for some of the largest financial organisations in New Zealand.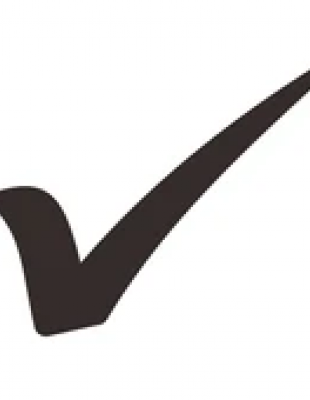 Ethics and values
Professionalism, courage, the highest possible qualitative standards, and integrity are at the heart of what we do. We take these seriously.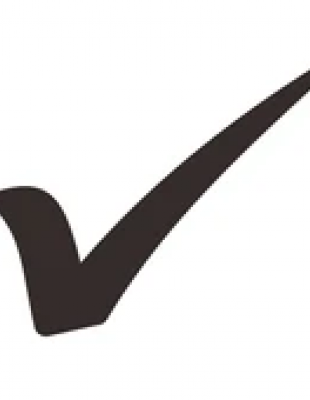 Confidentiality
We understand how important confidentiality of business details is and act accordingly.